Services
Representation
Engineering
Project Management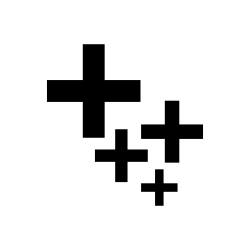 For surgeon
We provide technical expertise for the design and development of new concepts.
We follow developments on behalf of the surgeon with the manufacturer in agreement.
We assist the surgeon or the pharmacist for the supply of surgical instruments.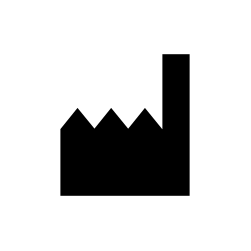 For manufacturer
We design Implants and instruments according to the customer needs and standard requirements.
We provide technical and related regulatory expertise to limit product development uncertainties.
We assist the manufacturer in research and qualification of new suppliers.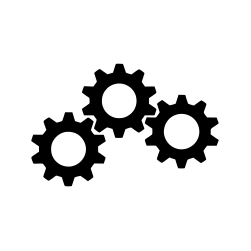 For outsourcing
We provide technical "on-demand" solutions for the production of implants or surgical instruments.
We support subcontractor in providing medtech customer services.
We assist the subcontractor in meeting the GMP requirements dedicated to the medical devices.
Design
Custom
Generic
Specific
Disposable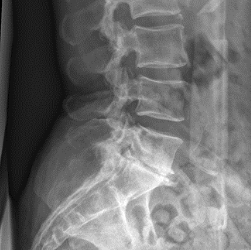 Spine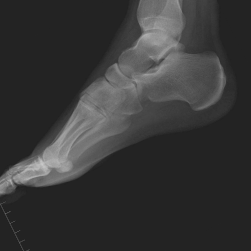 Extremities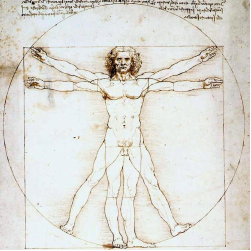 ORTHOPEDICS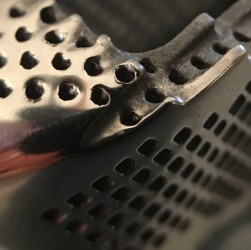 ADDITIVE MANUFACTURING
About
Link our commitment to your needs
Imprint Medical is a company involved in projects development dedicated to medical devices.
Imprint Medical offers consulting and services on behalf of surgeons, manufacturers and Medtech outsourcing.
Imprint Medical wants to be a nodal platform at the heart of Orthopedic market in a context of increased regulatory requirements.
With +20-years background in Project Management dedicated to the Orthopedics market, our team is dynamic & goal-oriented executive.
We offer a robust development plan to limit project uncertainties.
Our key concepts are the early visibility approach and the use of concurrent engineering.
We are focused on adherence of patient safety, business and timelines.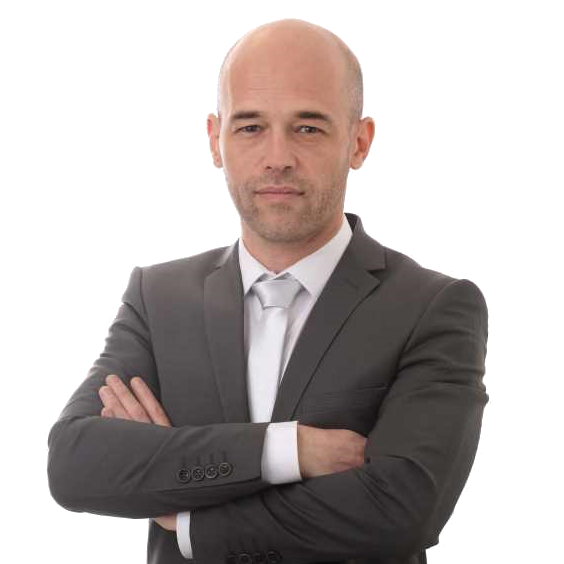 Didier Guillon-Cottard